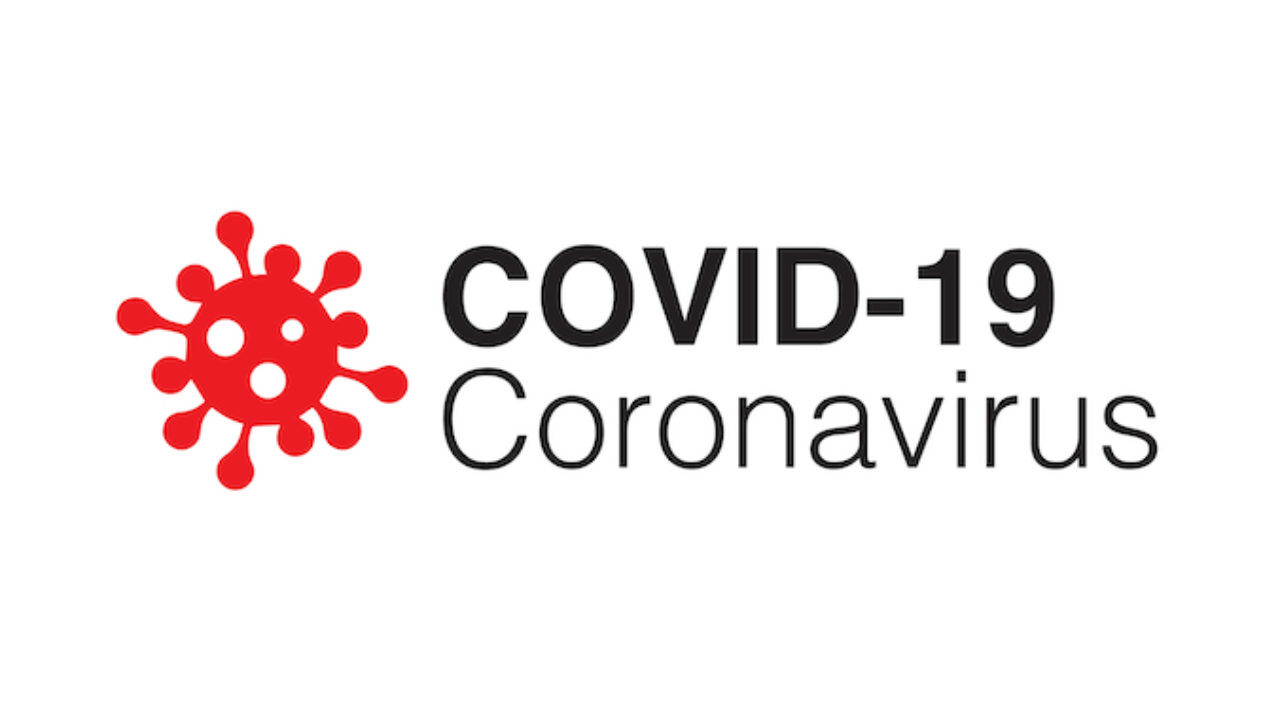 Information for book
I plan to receive you in our guest house from June 13. I'm waiting to know the reopening conditions. At the moment, I plan to open one or two rooms throughout the summer so that I have three days of beating between two reservations for safety and hygiene. We will close our accommodation section to the hosts. You will pass by the door giving direct access to the rooms with barrier gestures, hydroalcoholic gel and alternating passage on the stairs so as not to cross paths. The library lounge will be closed and you will not be able to watch TV, the rooms are not. As long as the safety instructions for swimming pools concerning COVID are not clearly defined, I prefer to prohibit access to them. The guest table is closed. I am looking to set up an in-room dining system. Breakfast will be basic to avoid waste, if I can do it in easy conditions will be served in the room or outside.
Faced with this exceptional situation, which must encourage us all to take the health precautions necessary for the preservation of our health and allow you to be serene. I take your reservations giving us the possibility to cancel as much for you as for me until the date of arrival.
I have so much pleasure in concocting you a simple, friendly, gourmet, family and pleasant stay that all this change requires reinventing yourself and offering you a serene countryside stay. Isolated hikes to help you discover unusual places. Our local producers have also adapted to this new way of life. Thanks to my blog, I will feed my pages and you can discover our house in a "virtual" way.
I also invite you to subscribe to my Instagram account or my Youtube channel.